RYAN
PIERCE
Engineer, Coder, Futurist
Projects Resume About me Network
PROJECTS
---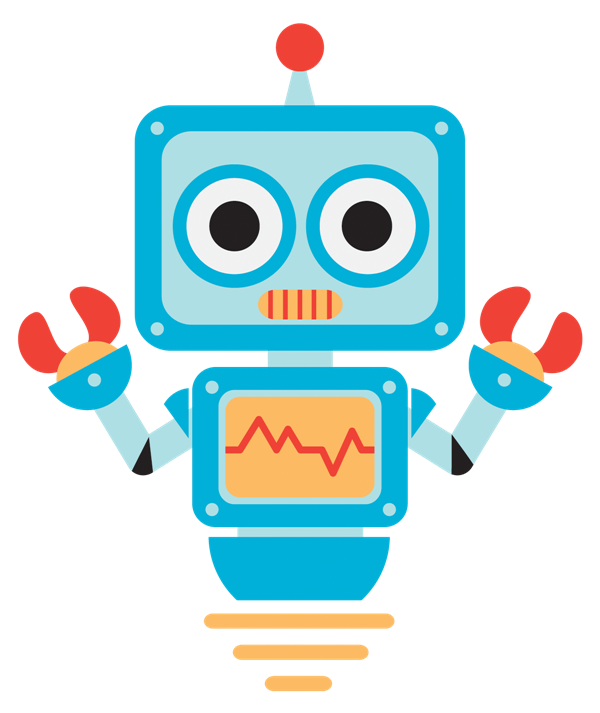 Adaptive and Responsive Robotics
I'm currently building an embedded system for the gyroscopic stabilization of dynamic vehicles. Combined with off the shelf hardware, the device can interface with a variety of virtual applications that run on either arduino or arm microprocessors. The goal is to develop a personal robot that interacts using applications built for the android market and fitted for a humanly user experience.




Skills Used:
Embedded Systems
Circuitry/RF
Linux
Arduino
Java (Microprocessor/Microcontroller)
I2C
Accelerometer (digital signal processing)
C++
Rest API
Basic Machining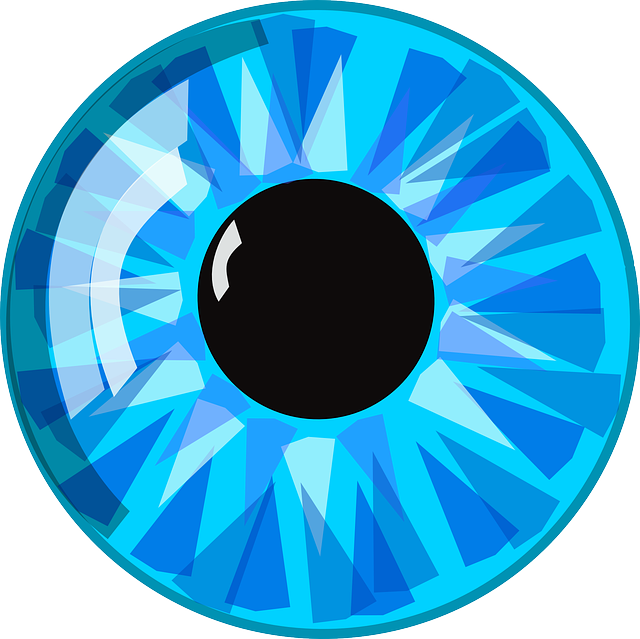 Biometric Applications
Patient safety and medical fraud are rapidly becoming an increasing problem. While biometric solutions for identity verification exist for adults, pediatrics has not yet been addressed due to the difficulties that come with obtaining biometric information from children. I am currently working to develop mobile applications that help doctors, nurses, EMT's and other healthcare personnel accurately identify pediatric patients.


Skills Used:
Embedded Systems
Linux
Android
Java
Rest API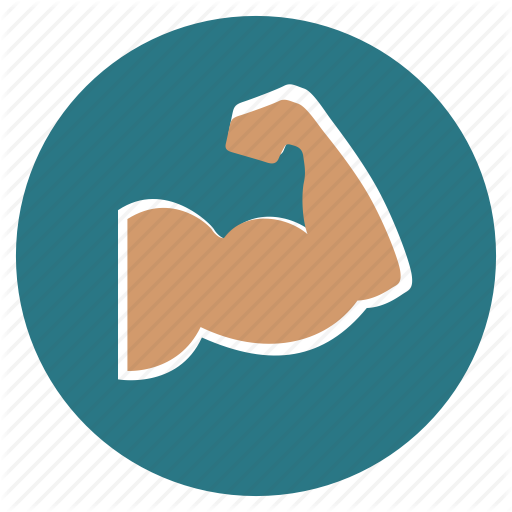 Web Based Nutrition
and Fitness Tools
Due to my interests in nutrition, I am currently developing a website that integrates numerical methods and algorithms I designed to model the human metabolism. This website will allow a user to predict his/her muscle building behavior thus enabling the user to optimize his/her diet for maximum muscle gains and minimal body fat gains. Another module of the website uses a modified Gauss-Jordon matrix solver to help a user design an optimal diet with foods selected by the user.

Skills Used:
HTML/CSS/JavaScript
PHP5
MySQL
Linux
Rest API

RESUME
---

Download Resume PDF
ABOUT ME
---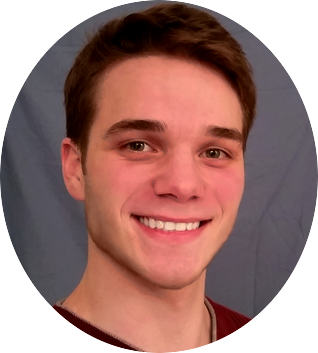 I am incredibly fascinated with all realms of science and technology. My projects demonstrate my eagerness to apply my skills and bring new, innovative technology into the world. My true passion lies in space. My ultimate goal is to build space technologies that facilitate the same standard of living on celestial bodies as earth while addressing the challenges specific to living in space. My dreams to build devices drive me to take advantage of any opportunity to just build. I am a huge fan of hackathons as their freedom allows contestants to stretch their coding abilities while introducing great creations to the tech community. I am currently an Aerospace Engineering major at Georgia Tech in Atlanta. Every semester, I alternate taking classes in Atlanta and going to San Diego working as a cooperative engineering consultant.
NETWORK
---